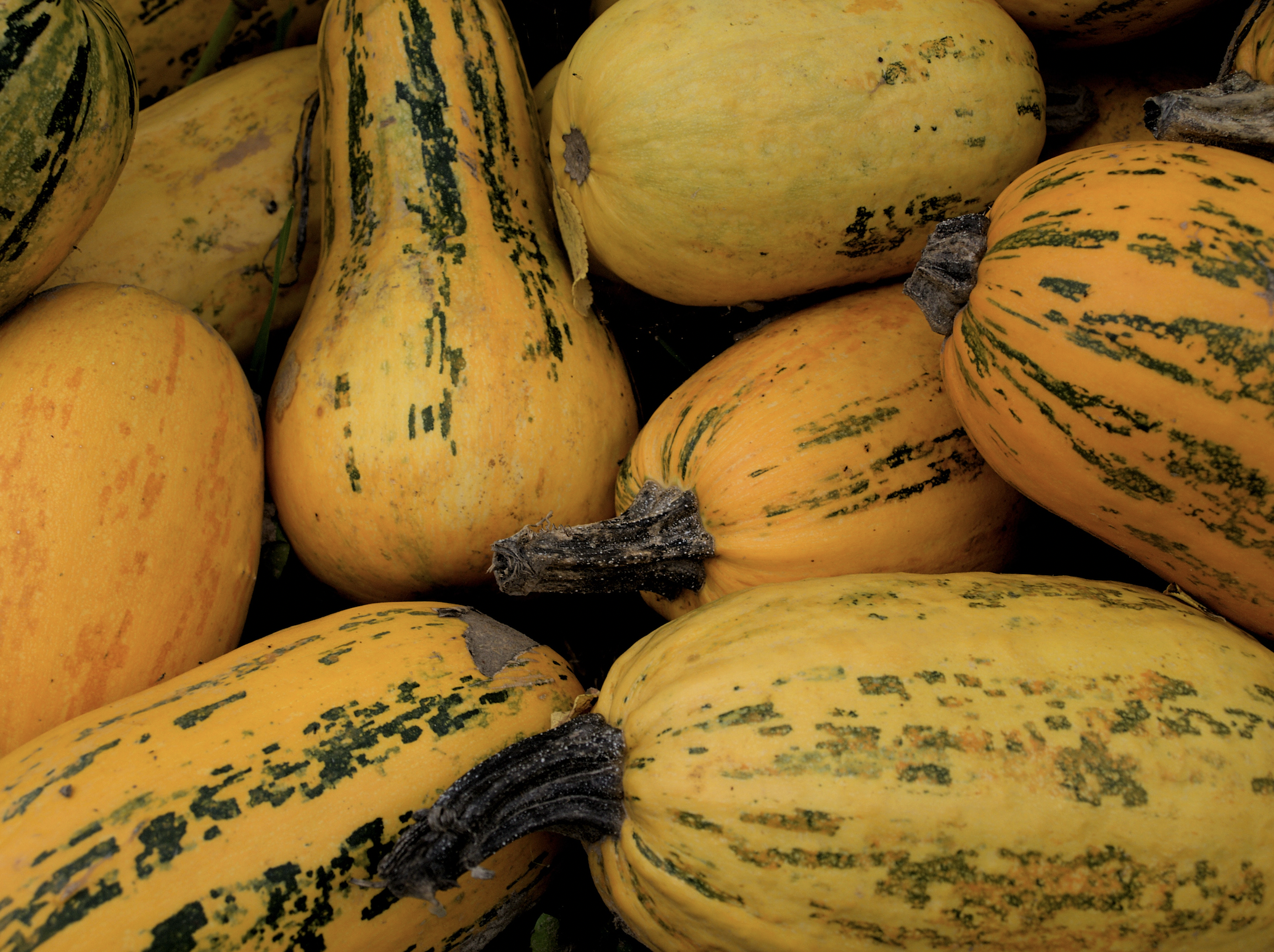 As the vibrant foliage paints the world in hues of red, orange, and gold, autumn arrives with its distinct charm. There's something magical about this season, a time when the air turns crisp, and nature's bounty is on full display. Fall brings with it a cornucopia of flavors and ingredients that inspire comforting and hearty dishes. In this blog post, I'll take you on a culinary journey through some delectable fall dishes that will warm your heart and satisfy your taste buds.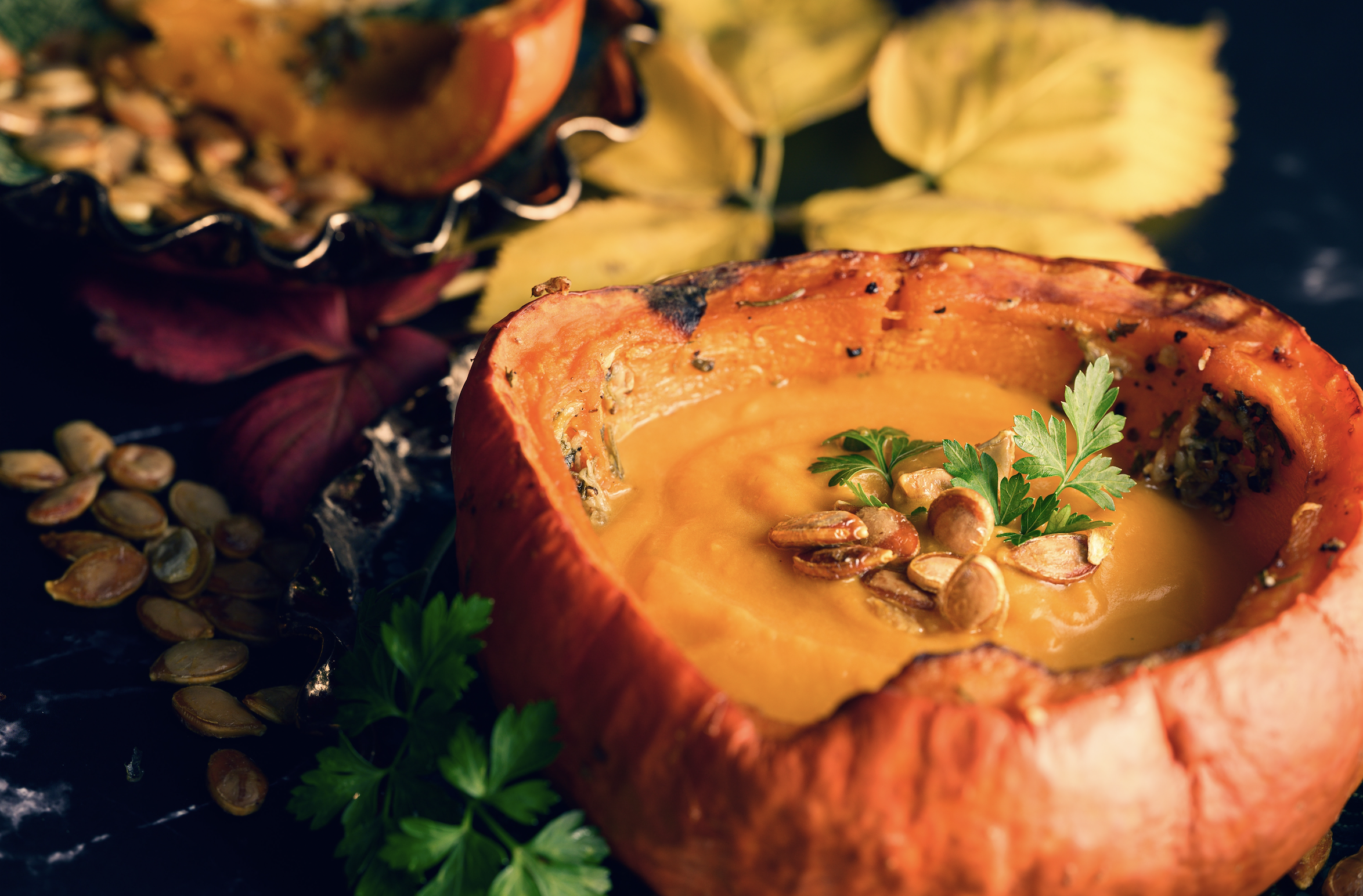 Butternut Squash Soup: Let's start with a classic. Creamy, velvety butternut squash soup is a comforting bowl of goodness. Roasted butternut squash, aromatic herbs, and a touch of cream come together to create a warm and inviting dish that's perfect for those chilly autumn evenings.
Apple and Walnut Salad: Celebrate the season's bounty with a refreshing salad. Crisp apple slices, toasted walnuts, and crumbled blue cheese, all drizzled with a honey mustard vinaigrette, make for a delightful combination of textures and flavors.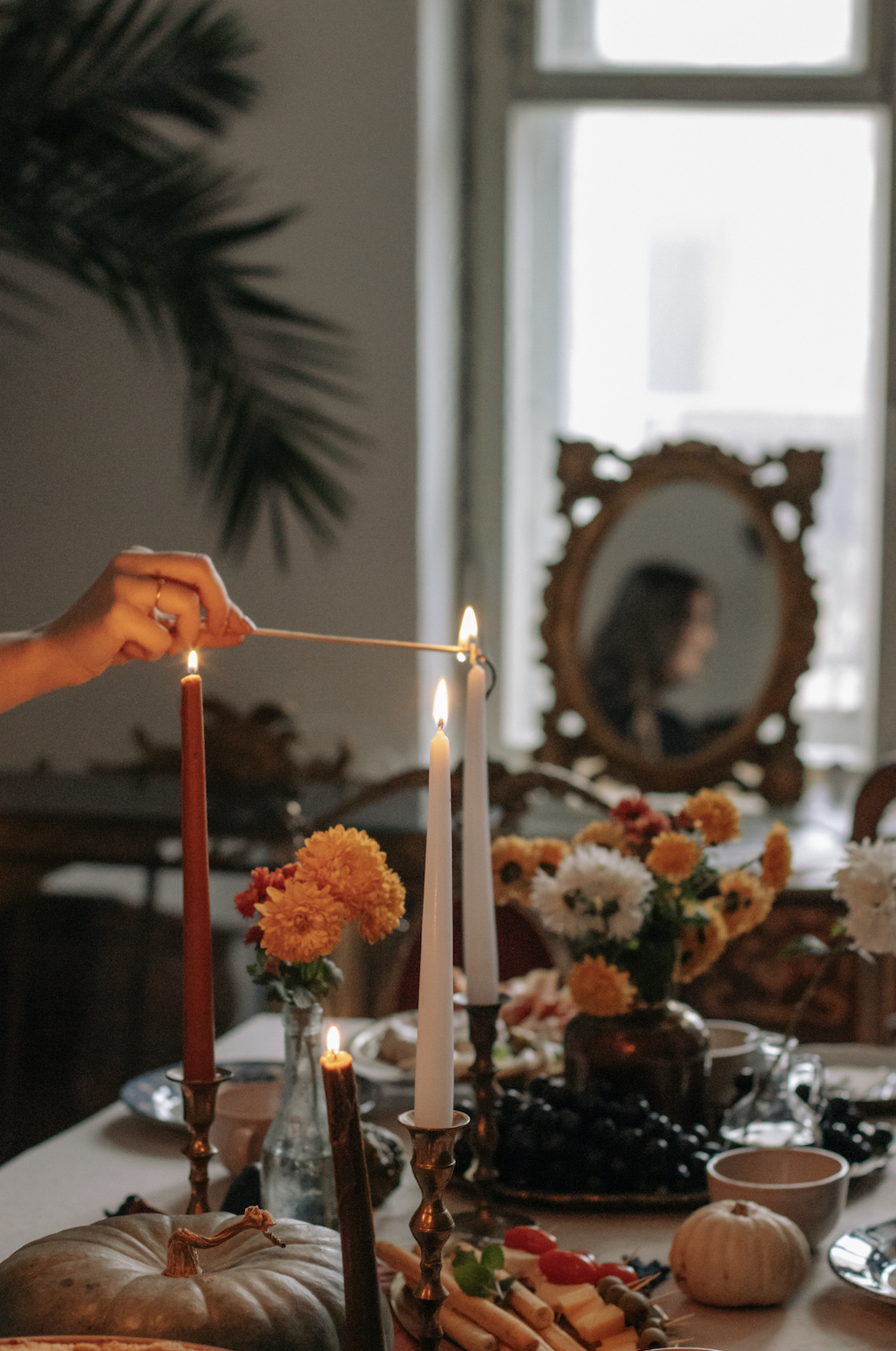 3.  Pumpkin Risotto: Elevate your dinner game with a creamy pumpkin risotto. Arborio rice cooked to perfection in a flavorful pumpkin and broth mixture, finished with parmesan cheese – it's an indulgent autumn treat that's worth the effort.
4. Roasted Root Vegetables: Take advantage of the abundance of root vegetables in the fall. Roasted carrots, parsnips, beets, and sweet potatoes tossed in olive oil and herbs make for a simple yet irresistible side dish that pairs well with any main course.
Cider-Glazed Chicken: Apple cider isn't just for drinking; it can also be a delightful glaze for chicken. Imagine tender, juicy chicken thighs with a sweet and tangy apple cider reduction. It's a savory-sweet delight that will impress your dinner guests.
Homemade Pumpkin Pie: Fall wouldn't be complete without a slice of homemade pumpkin pie. The rich, spiced filling in a flaky pastry crust is the quintessential autumn dessert. Top it with whipped cream or a scoop of vanilla ice cream for the perfect finish.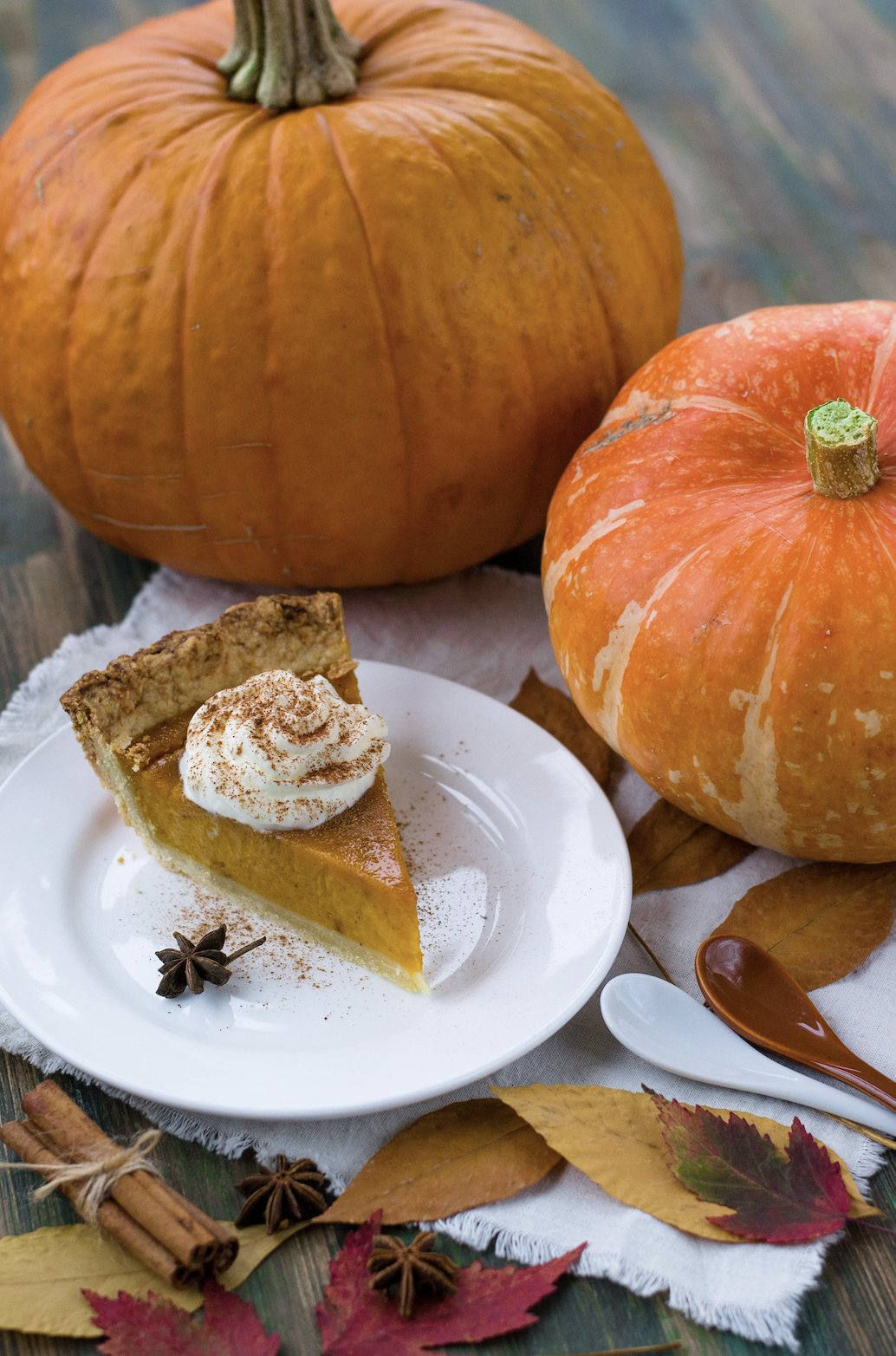 Maple-Glazed Brussels Sprouts: Brussels sprouts may not be everyone's favorite, but when roasted to perfection and glazed with a maple syrup reduction, they become an irresistible side dish that even the skeptics will love.
Fall is more than just a season; it's a sensory experience. It's the crunch of leaves beneath your feet, the scent of cinnamon in the air, and the warmth of a cozy sweater. And perhaps, most importantly, it's a season of culinary delights that bring friends and family together. These fall dishes capture the essence of the season, offering a taste of comfort and nostalgia. So, head to your local farmers' market, gather the season's freshest ingredients, and embark on your own culinary journey through autumn's bounty. Your taste buds will thank you, and your heart will be warmed by the flavors of fall! Interested in trying out a new autumn recipe? Reach out to me for more recipes!