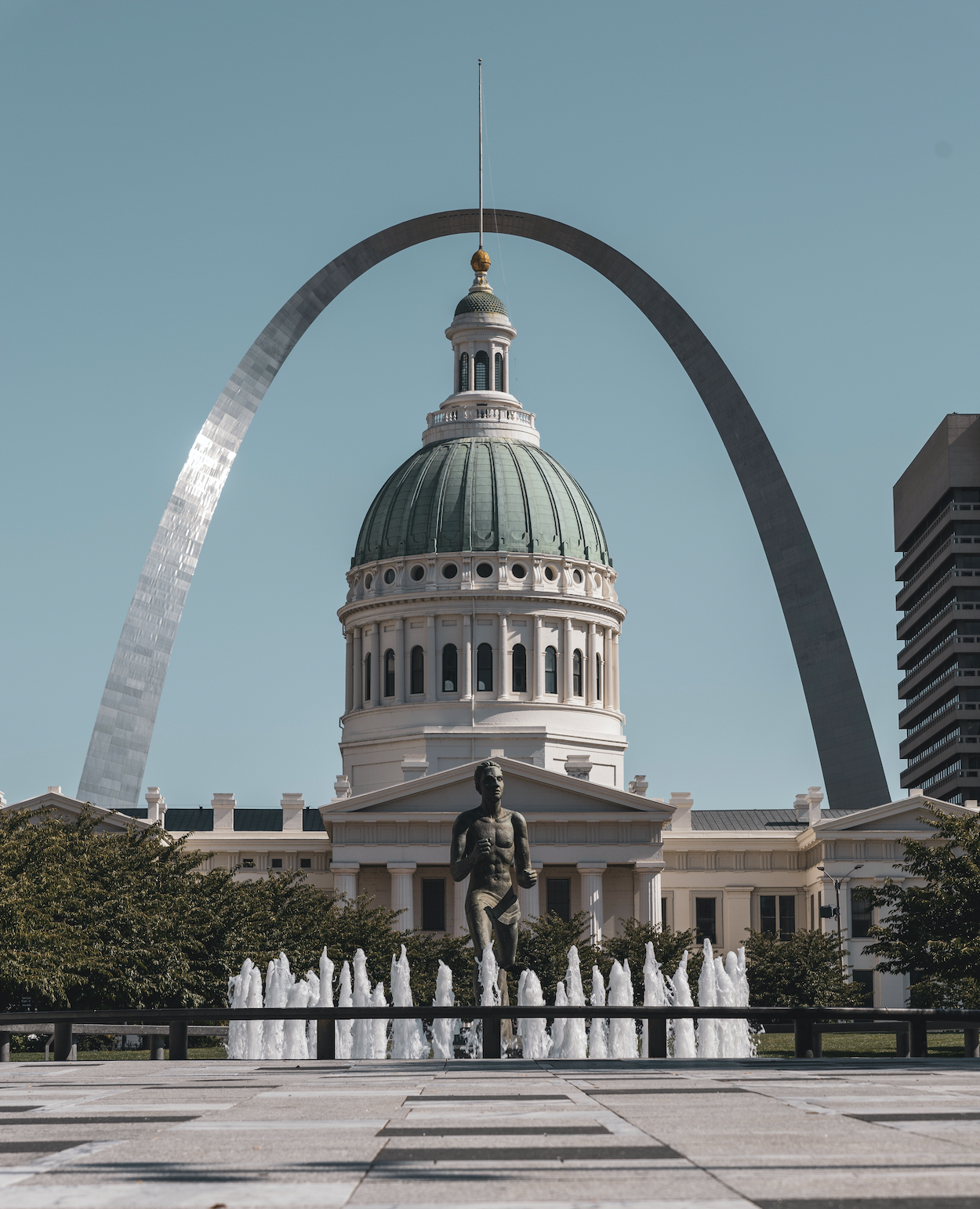 Wondering what makes St. Louis, Missouri such an attractive place for families and young professionals to live? St. Louis is a vibrant and historically rich city with a lot to offer for potential home buyers. As one of the major cities in the Midwest, St. Louis provides a unique blend of urban amenities and a strong sense of community. Here are some key amenities, attractions, and highlights that showcase the city's appeal:
Affordable Housing Options: St. Louis is known for its relatively affordable real estate market, making it an attractive option for first-time home buyers or those looking to invest in property.
Forest Park: This 1,300-acre urban park is one of the largest in the United States and offers an abundance of outdoor activities, including jogging and biking trails, picnic areas, paddle boating, and cultural attractions like the St. Louis Art Museum and the Saint Louis Zoo (which is free to visit).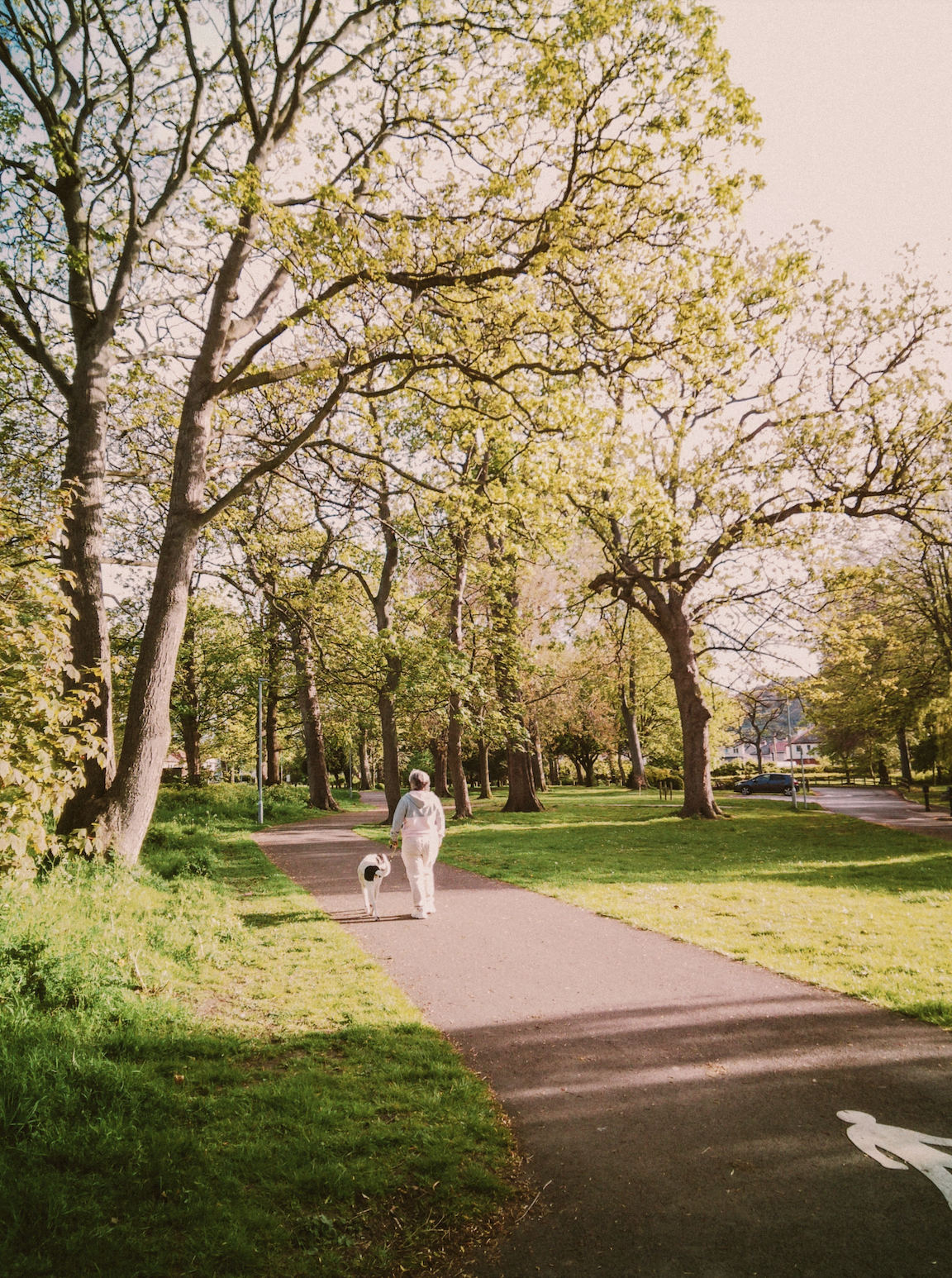 The Gateway Arch: Perhaps the most iconic symbol of St. Louis, the Gateway Arch is a must-visit attraction. As the tallest arch in the world, it offers stunning views of the city and the Mississippi River. The surrounding area, known as the Jefferson National Expansion Memorial, has been revitalized with green spaces and a modern museum beneath the arch.
Cultural Scene: St. Louis has a vibrant cultural scene with numerous theaters, music venues, and art galleries. The Fabulous Fox Theatre and The Muny are well-known venues for Broadway shows and live performances. The Grand Center Arts District is a hub for the city's arts and culture.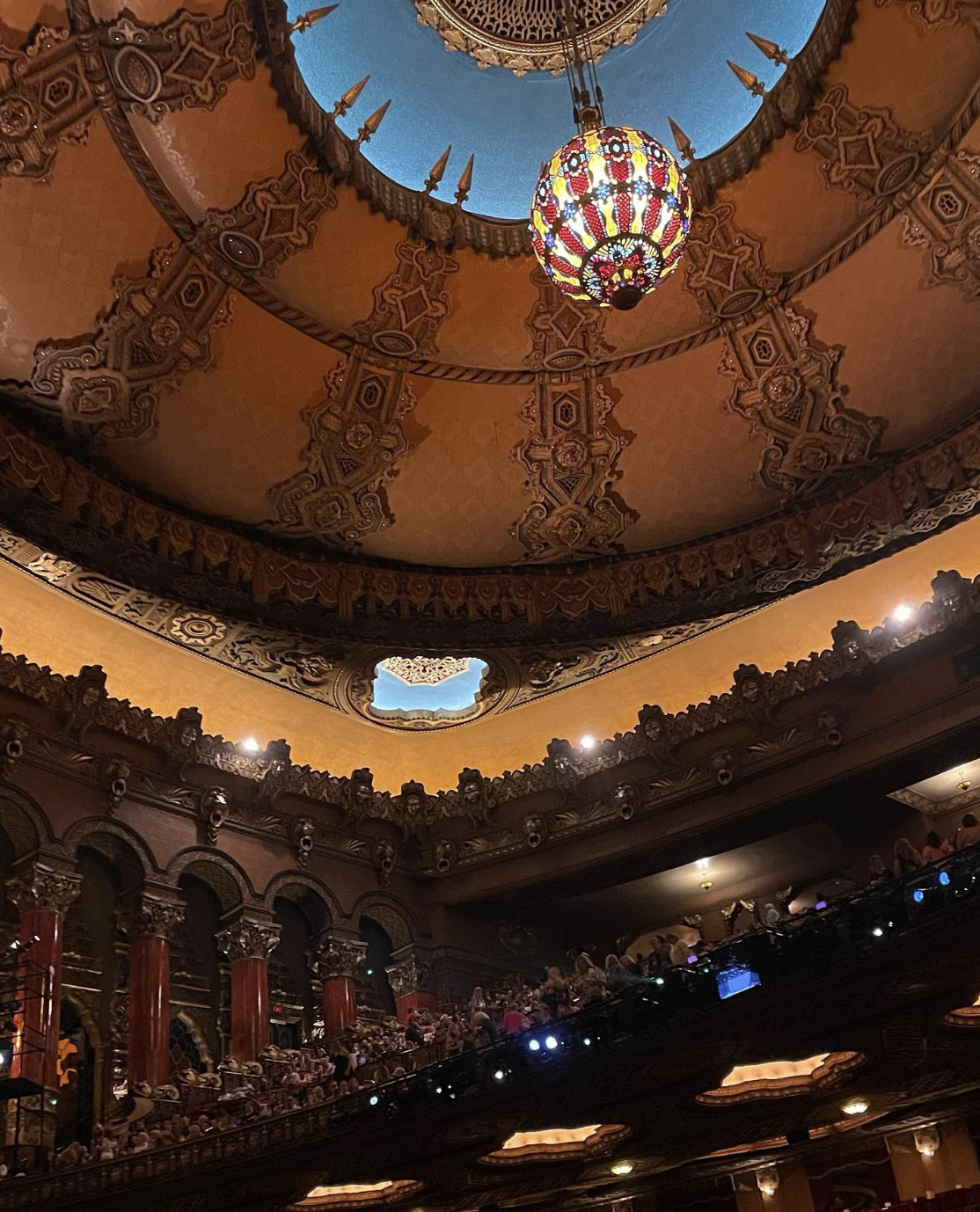 Sports Enthusiast's Haven: For sports enthusiasts, St. Louis boasts a strong sports culture, with teams like the St. Louis Cardinals (MLB) and the St. Louis Blues (NHL) attracting avid fans.
Delicious Culinary Scene: St. Louis is renowned for its diverse food scene. Local favorites include toasted ravioli, St. Louis-style pizza, and gooey butter cake. The city has a growing number of excellent restaurants, food trucks, and breweries.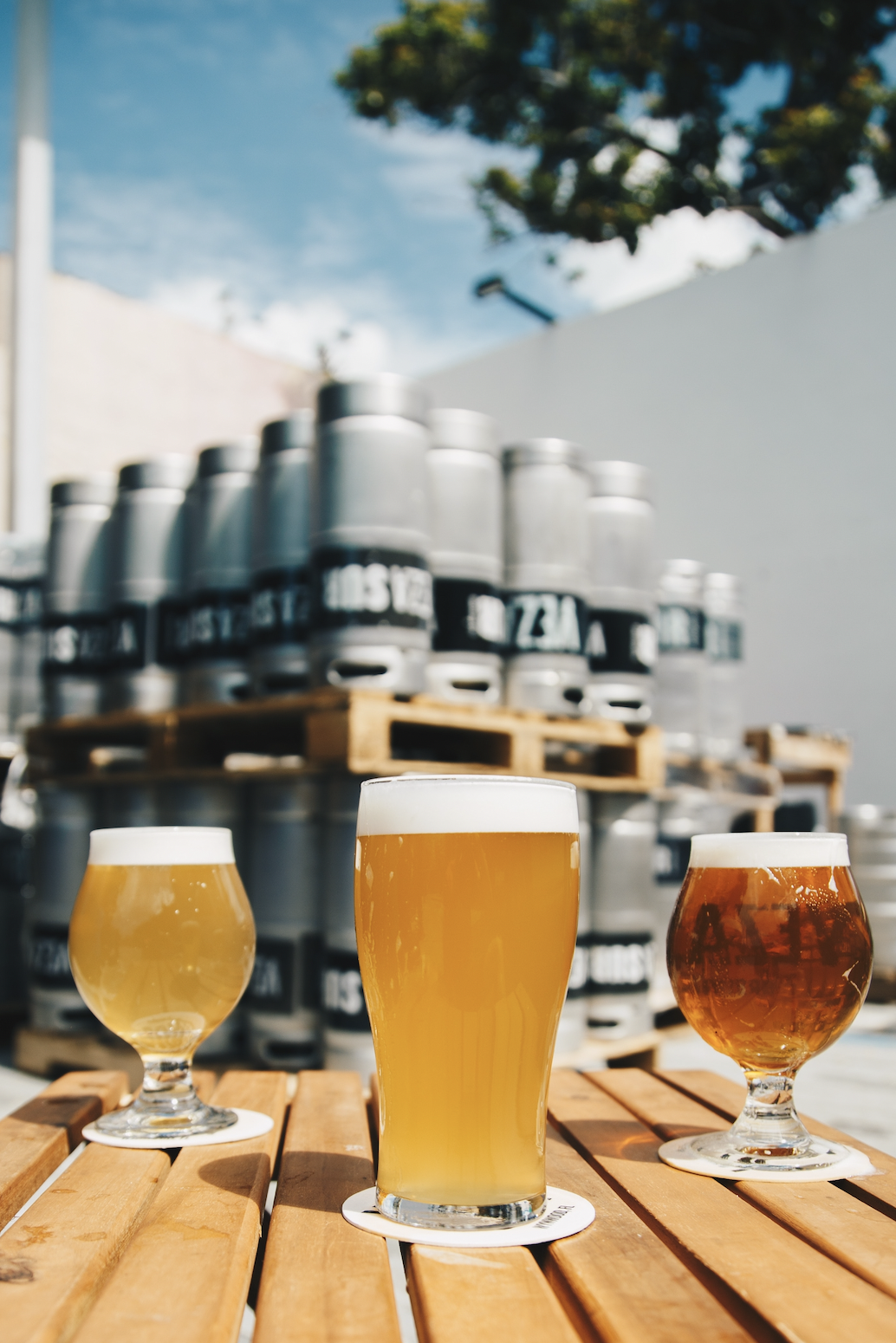 Education and Research Institutions: St. Louis is home to several universities and research institutions, such as Washington University in St. Louis and Saint Louis University. This concentration of educational facilities contributes to the city's intellectual vibrancy and provides opportunities for academics and students.
Family-Friendly Environment: St. Louis offers a family-friendly environment with many parks, playgrounds, and family-oriented attractions. The Magic House, City Museum, and St. Louis Science Center are popular choices for kids.
Diverse Neighborhoods: St. Louis features a variety of neighborhoods, each with its own unique character and charm. From historic neighborhoods like Soulard and Lafayette Square to trendy areas like The Grove and Central West End, there's something for everyone's taste and lifestyle.
Strong Job Market: St. Louis is home to numerous corporations and industries, including healthcare, finance, and technology. The city's diversified economy offers job opportunities in various fields.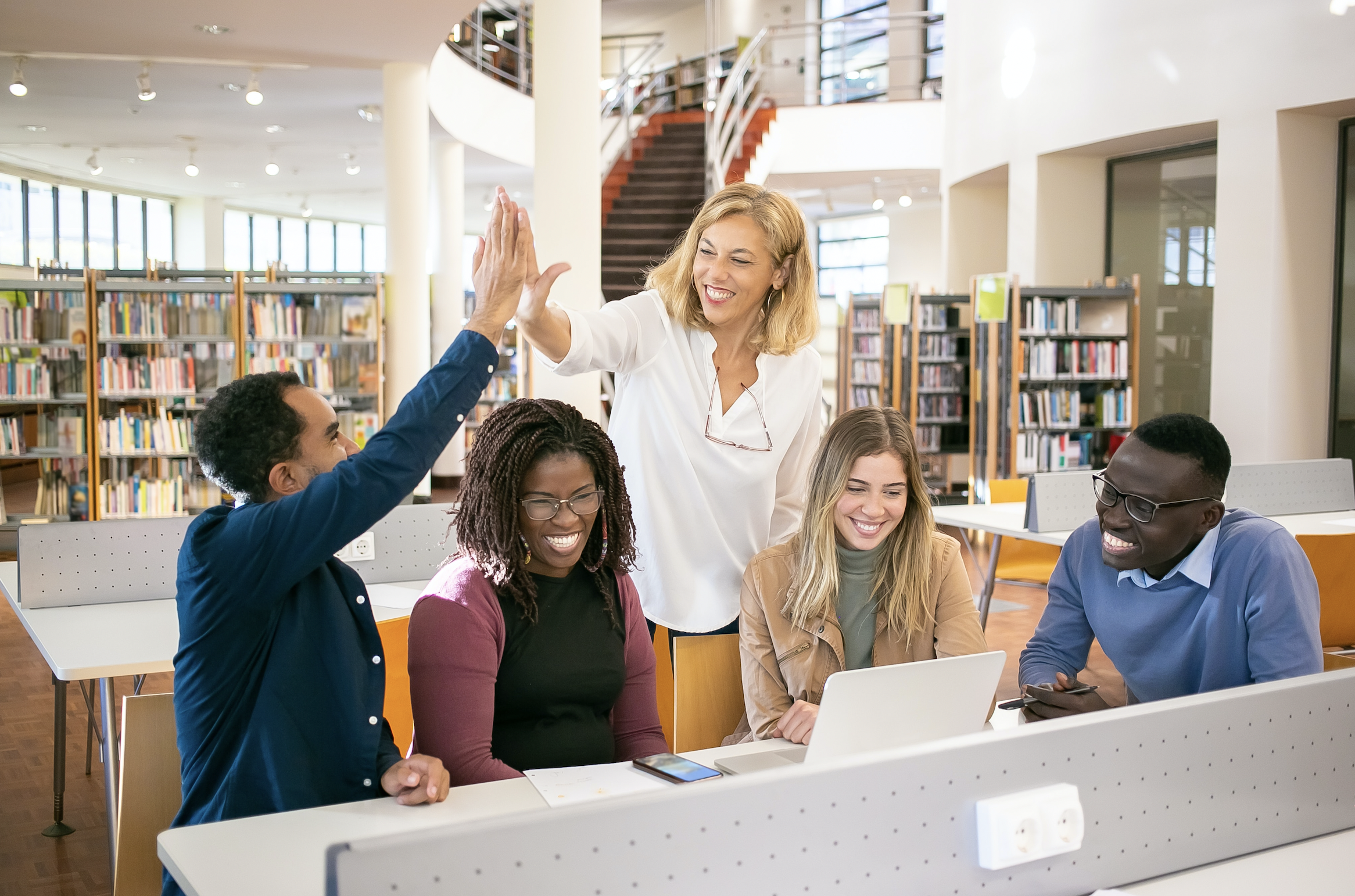 Transportation: St. Louis has an extensive public transportation system, including buses and light rail, which makes commuting around the city convenient.
Community Spirit: St. Louis residents are known for their friendliness and strong community spirit, contributing to a welcoming atmosphere for newcomers.
St. Louis offers an attractive mix of affordable housing, cultural experiences, outdoor activities, and a strong sense of community. Whether you're a young professional, a family with kids, or someone looking for a culturally rich and affordable city, St. Louis has much to offer, making it an appealing choice for potential home buyers. If you or someone you know is interested in the St. Louis market, reach out to me for a free consultation!