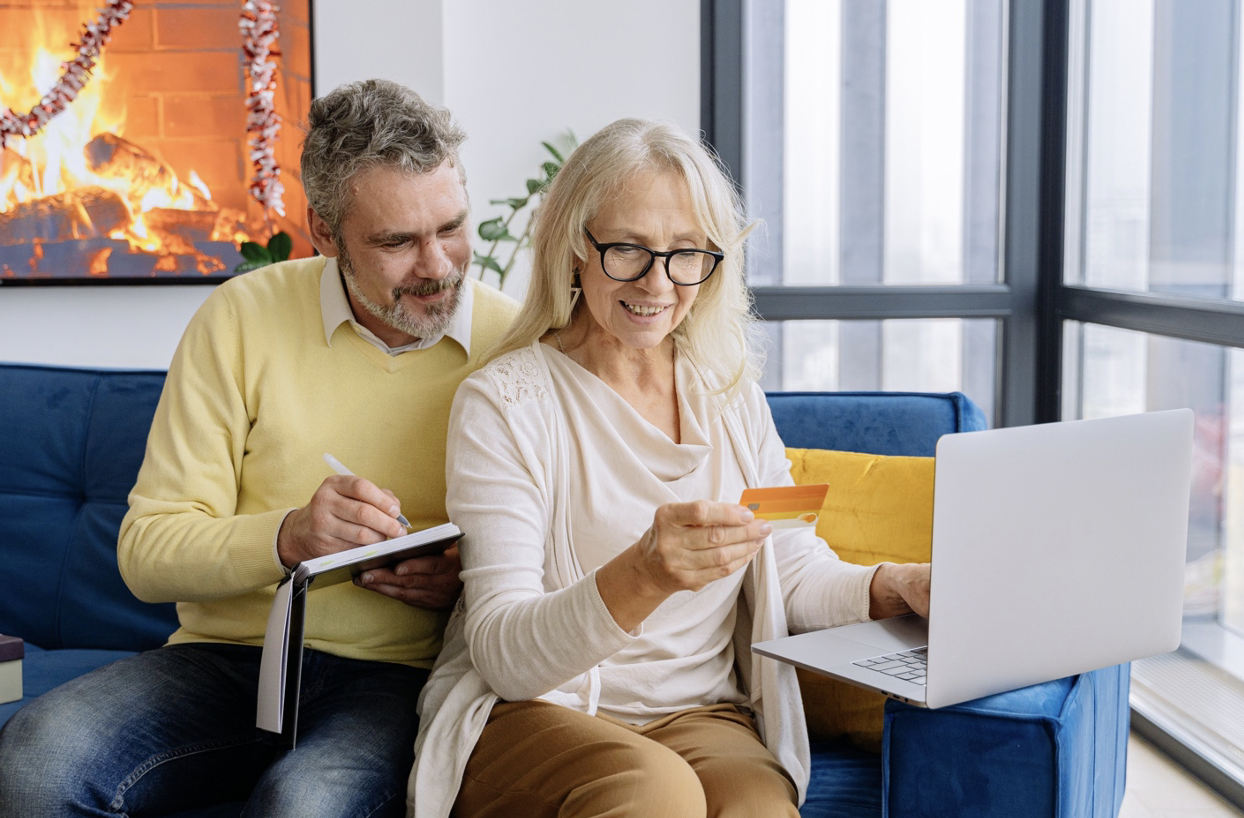 Lowe's, AARP Team Up to Help Consumers Age in Place 
Which flooring is best for minimizing falls? What aging-in-place modifications do I need to do at home? What are the small, steady upgrades I should be making as I age? How can I make my bathroom safer? It's harder to manage in my kitchen, so how can I make all my cooking essentials more accessible?
A collaboration between AARP and Lowe's makes addressing such home modification questions and figuring out the aging-in-place how-to pieces more straightforward for consumers. The bulk – 77% of those over 50 – want to age in their current home, says an AARP survey.
The collaboration entails both education and hands-on help. AARP is creating stories, tips, and videos to explain aging-in-place home modifications and products, and the Lowe's Livable Home initiative features that online educational content, along with practical advice.
For example, some Lowe's in-store staffers are trained to understand aging-in-place topics and products and can advise customers on aging in place. The Lowe's Livable Home Initiative also offers free home assessments, so consumers can find home upgrade recommendations and buy products that are tailored to their needs.
In addition, specialists can connect customers with contractors and other professionals to perform the work.
Visit https://low.es/3EYxqqY to explore the Lowe's site. Article and video topics include: